Podcast: Play in new window | Download (85.3MB)
Subscribe: Apple Podcasts | Google Podcasts | Stitcher | TuneIn | RSS
Welcome back! I know it's been a long time since our last episode but the Punk Rock Preschool Podcast is returning in spectacular fashion! This week, I am thrilled to share with you my interview with Linda Simensky, the VP of Children's Programming at PBS. Linda is one of the most impressive human beings on the planet — not only is she in charge of children's programming at PBS, she is also responsible for green-lighting and developing some of the most iconic and memorable children's television shows of the past 20 years!
In the 90s, Linda was the second employee at NickToons and helped bring shows like Rugrats, Doug, Rocko's Modern Life, Ren & Stimpy, Hey Arnold, and Angry Beavers to your television sets. Then, she moved to Cartoon Network where she developed hits like Dexter's Lab, Johnny Bravo, Cow & Chicken, Ed, Edd, and Eddy, Powerpuff Girls, and Samurai Jack. Since moving to PBS in 2003, Linda has continued to churn out children's classics for a whole new generation with shows like Wild Kratts, Odd Squad, Daniel Tiger, Nature Cat, and much more! I was so excited to interview Linda and learn about her experiences, but also what lessons we, as teachers, can take from someone who has consistently produced incredible educational content for kids. Listen here for the full scoop on what makes a great children's show, what the process is like, and what the future of educational TV looks like!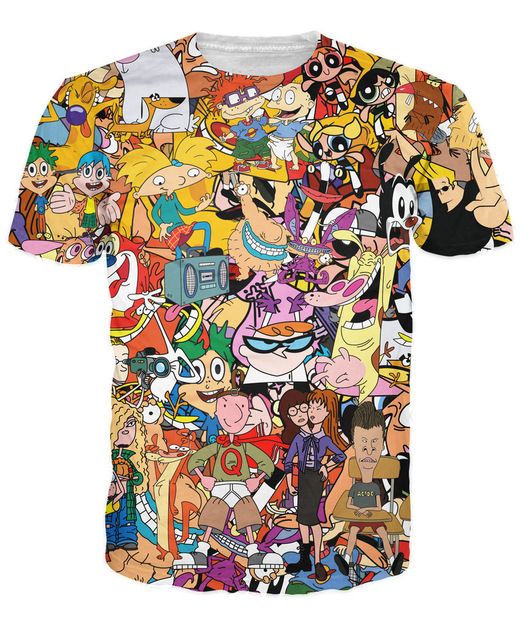 In this episode, we explore everything you could ever want to know about children's television. There is so much more to a great show than a funny plot and silly voices! Listen to Linda describe how to develop an aspirational character that is both lovable and flawed. Discover what it takes to bring out the "Yard Platform," which inspires kids to play and act out their favorite characters in the backyard (or indoors too!). Linda helps create programs that bring characters to life through children's imaginations and play. And why not!? After all children learn by doing!
Looking ahead, in this episode you'll find out how kids' YouTube channels today are not so different from the first commercials that aired in the 50s and 60s. And you'll get to peak into the future of educational television as Linda describes the live, interactive websites and apps developed by PBS Kids to continue the learning after the show is over. This episode is jam-packed with amazing content that you can use when developing your next fun and engaging lesson or the next time you sit down with your children to watch TV. There is so much here – you do not want to miss this opportunity to learn from a true master of her craft!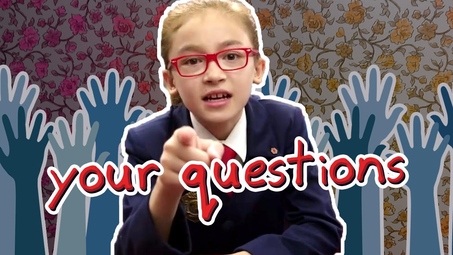 This has been one of my favorite episodes ever!  I can't wait for you to dive in and learn as much as I did in recording this interview with the legendary Linda Simensky!
Show Notes:
02:52 – Introduction
04:40 – What makes a great children's television program?
16:00 – Where do you start when creating a great show?
26:40 – How has the internet affected the media landscape for kids?
43:12 – What is the evolution and future of children's television?
Resources:
Thank you so much for joining us this week! Was there anything I missed in this episode that you'd like to hear more about? Would you mind sharing in the comments so all the great teachers can learn from your thoughts? Thank you!
If you enjoyed this episode, please share it using the social media buttons you see at the bottom of the post. Also, please leave an honest review for the Punk Rock Preschool Podcast on iTunes. Ratings and reviews are super helpful and greatly appreciated and I will read all of them!  If you have any questions or want to learn more, head on over to punkrockpreschool.com! And finally, don't forget to subscribe to the show on iTunes to get automatic updates!